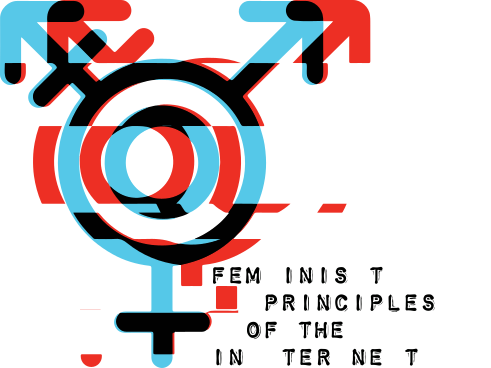 It's been ten years since Take Back the Tech! began, and we begin celebrations this week at the
AWID Forum
in Brazil.
Over the last decade, thousands of activists, advocates, techies, writers, artists, survivors and educators in more than 35 countries have come together online and off to prevent violence against women. Together we have learned new ICT skills, improved our digital security, flooded the web with women-created content, encouraged decision makers to change or develop policies and mechanisms, built solidarity and helped keep each other online.
Over the next few months, we will develop actions that will encourage you to share how you have been an instrumental part of Take Back the Tech! For now, we want to hear about changes over the last ten years. How have you shaped the web and how has it shaped you? What can you do online now that you couldn't before and vice versa? How has your feminism grown in the past decade and has the internet been central to that? Follow us at
@takebackthetech
and
#takebackthetech
to join the conversation.
Yesterday we met with AWID participants to
#imagineafeministinternet
and announced the launch of a brand new website for the
Feminist Principles of the Internet
. Read up, consider and share!
If you're at AWID, come see us at the
Feminist Internet eXchange Hub
, where you can learn from local campaigners and partners about actions like collaborative radio, returning to tech after trauma and participatory video. 
If you want to connect from home, you can: