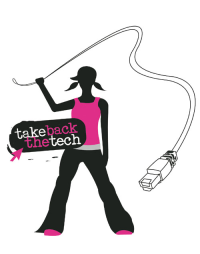 Tactical Tech's engagement with women and LGBTQ activists over the years made it clear for us that online spaces can be hostile environments, resulting in intimidation and the censorship of women's voices. As a result, the Gender and Technology Institute (GTI) was created in response to the situation, and has become a key part of Tactical Tech's work at the intersection of gender and technology. 
The GTI aims to build participants' skills in using digital technologies; to enable them to be informed champions for privacy; and to build movement-based discussions around security and privacy from a gender perspective. 
We design and prepare the GTI with different local and international partners and then organise the GTIs in different locations with participants and facilitators working together to share practical skills in digital security and data privacy with a gender perspective. It results in local, regional and global networks of support for participants who take their learning to their own networks through follow-up activities, trainings and other events.
Tactical Tech has so far convened two GTIs: the first held in Europe in December 2014, and the second held in 2016 in Latin America. A third and fourth GTIs are planned for 2017, to be held in Asia and Latin America.