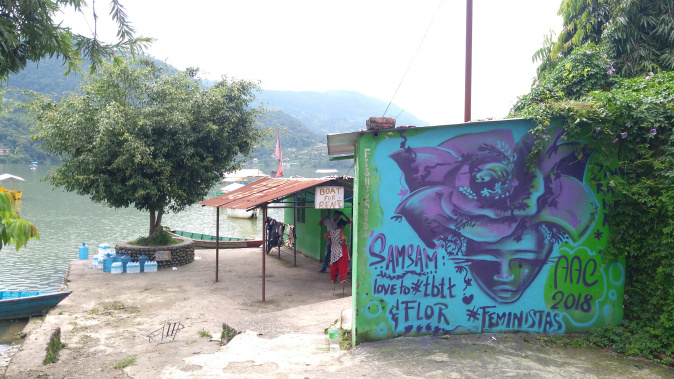 Start with survivors and activists. Stir in technologists, digital security trainers, designers, artists, filmmakers and writers. Add a healthy dose of feminism. Go ahead and add an extra spoonful! Cook until you can't wait any longer. Your anti-GBV movement is ready! Get it while it's hot!
Campaigners in the Take Back the Tech! network blend their skills, talents and knowledge into change-making magic. For 16 Days of Activism Against Gender-Based Violence, we're highlighting the work of the vibrant TBTT network and sprinkling some magic dust around the world. The strategies highlighted in this campaign will supercharge your activist kitchen.
We'll be sharing more details and links for each of these actions as we get closer to the campaign. Join us from 25 November to 10 December as we test formulas and recipes with campaigns all over the world!

Knowledge-building ingredients
Understanding online GBV from an intersectional feminist perspective
Too often, voices from the global North dominate work on online gender-based violence (GBV), but TBTT campaigners are documenting and discussing the experiences of a range of women and non-binary people across the South. Think about what women human rights defenders in Latin America face, how nationalism and religious fundamentalism fuel online GBV in Asia and that all over the world certain groups, like women in politics and LGBTQ folks, face more online harassment than others. We emphasise knowledge building and sharing because we have a lot to learn from each other.
 
Communication Ingredients
Emphasising women's creative expression
As one campaigner has noted, we revel in "the sheer pleasure of feminist expression," but campaigners also create strategic, creative content and targeted counter discourse. They are working on ideas to create a feminist superhero comic, put together a repository of responses to trolls and train women in digital storytelling. When women and non-binary people develop digital spaces, tools and content, we challenge norms that enable GBV.
Special Ingredient
Making a feminist internet
Take Back the Tech! campaigners use the Feminist Principles of the Internet (FPIs) as a framework for their projects. Because life online is part of life on the ground, the FPIs help us ensure our feminist politics and practice extend to all spaces. A feminist internet is free of GBV, so TBTT is one of many ways the FPIs are put into practice.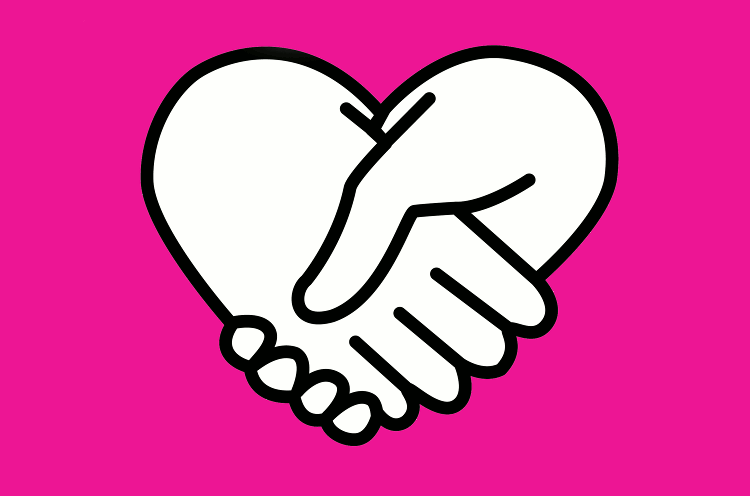 Take action!
Build evidence! If you're engaged in documenting online GBV or interested in learning more about it, join our webinars in English and Spanish with TBTT campaigners monitoring the problem in their communities.
Expand your perspective! Curious about creative responses to online GBV in Central America or how Dalit activists in India support each other when people try to push them out of online spaces? Join our Twitter chat with campaigners exploring online GBV through an intersectional lens. It will transform the way you think about the problem, improve your strategies and build solidarity.
Rely on resources! With learnings from campaigners, we're creating new resources, for you to use, including an expanded campaign kit, additional digital safety roadmaps and a methodology for hosting TBTT city conversations. Keep an eye out for new content that will help you understand online GBV in local contexts and take action to stop it.
Express yourself! Fill digital spaces with your voice. Check out the creative work of campaigners over the years, watch for new content,(including the premiere of a Spanish podcast) and get inspired to write, draw, design, film, record, collect, speak, perform, code and invent. Share your feminist tinkering and political masterpieces, and we'll post them on our site and social media.
Add your ingredients! We want to show the Feminist Principles of the Internet in action, so we're working with campaigners to host an edit-a-thon during the campaign. It's an opportunity for you to submit resources and stories that reflect how the different principles resonate with your activism or with your local community. Show the world how the feminist internet we all imagined is coming to life.
Are you ready to get cooking? Every community has different needs, so play with the ingredients to find what works for you. Let's make some magic and take back the tech!