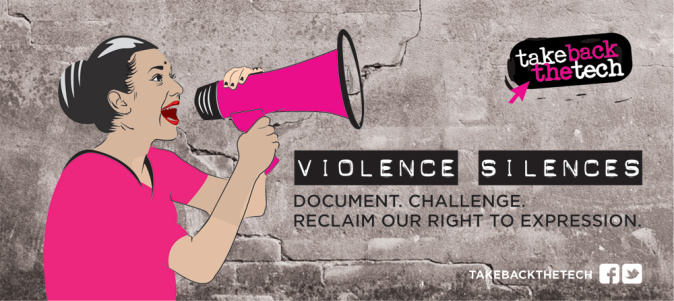 Monday, November 24, 2014

We're kicking off this year's 16 Days campaign with videos, and you're the director! All you have to do is pull out your smart phone; interview a few women and girls at school, at work or in your community; get their opinions and permission to share; and publish the video.


Campaign Kit
Here are a few questions to get your interview started:
How do you think violence silences women?
Have you ever changed your behaviour because of online harassment or street harassment? Even the threat of them?
How have you seen people try to silence women's voices?
How do you use freedom of expression to exercise or fight for other human rights?
What should we do to make sure women's voices are heard?
Need some tips?

Go outside for bright light, hold the phone horizontally and keep the lens clear and phone steady.

If you want to string several interviews together, use your favourite editing app for mobile or work on your computer with one of these open source tools.

 
Take back the tech to amplify the voices of women and girls!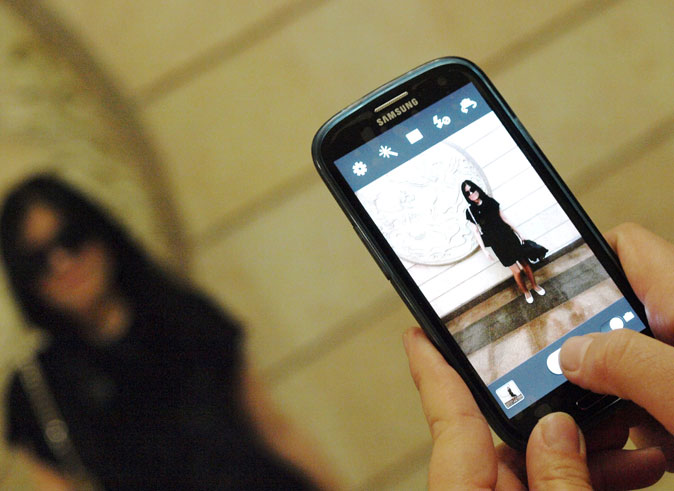 Photo by Petar Milošević