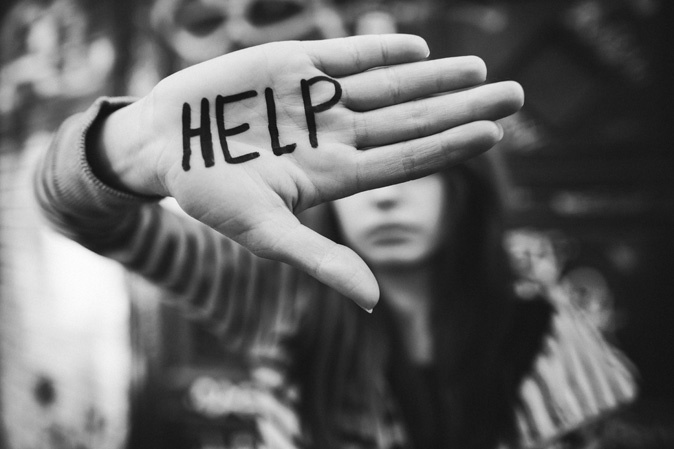 All over the world, there are women and girls currently struggling with violence, while others fear that violence is in their future. Both abuse and fear of abuse can have a silencing effect. If you have experienced violence and found a way to cope or make it stop, share what you know and support others to end the silencing impact of violence.
You can share your stories and strategies in several ways:
| | | |
| --- | --- | --- |
| t |   | Tweet strategies and tips using #takebackthetech or to @takebackthetech. |
| V |   | Write a blog post and send the link to ideas@takebackthetech.net or tweet it @takebackthetech. |
| , |   | Anonymously report your experience on our map, which shows where women have faced tech-related violence and how they took action. |
| N |   | Get a friend to help you tell your story. Have them film you with your mobile phone as you tell us how you resisted being silenced. Tag with #takebackthetech or upload your video to our site by registering for an account. |
| k |   | Meet with other women and girls for a story-sharing session and write up a list of ways to take action. (Be sure to agree on ground rules regarding privacy and anonymity.) Share the list with other women and girls you know. |
Violence aims to isolate and silence. Your words are powerful. When you talk back to violence, others learn from you and gain the courage to use their voices, triggering a rippling effect for change. Share your strategies! Speak out!
Campaign Kit